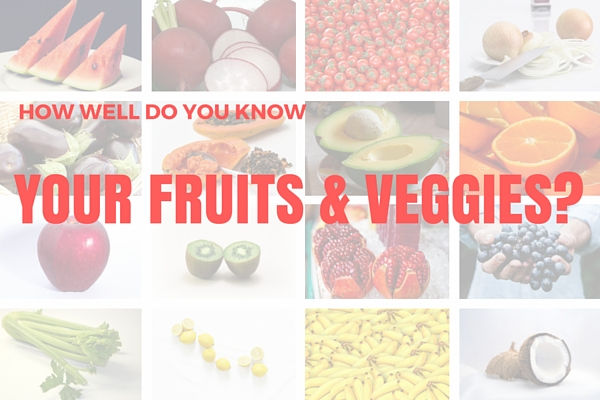 It's time for a test that's different from the regular ones we see over social media. Here you can check your own knowledge on the most common fruits and vegs, as well as learn several new and interesting facts for some of the most commercial products that inevitably found their way into your stomach once in your lifetime at least.
Let's ask you 15 questions, which answers you may or may not know. Some of them are quite the tricky ones and if you manage to answer more than half of them you can self-proclaim yourself an edible garden genius. The answers will pop up immediately after you click. And here's what we will ask you:
Need a Gardener?
Enter your postcode to view our rates and availability in your area.