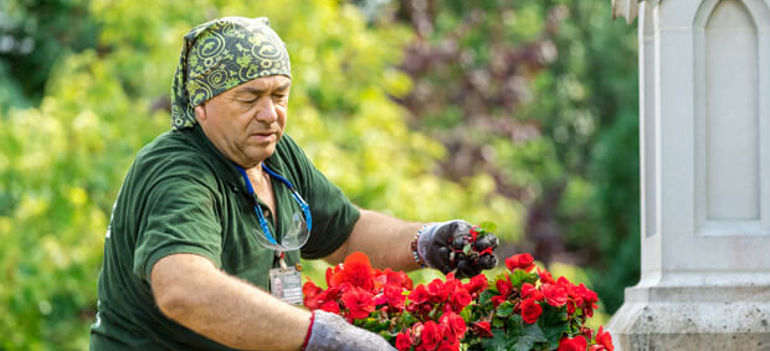 A well-maintained garden will make a world of difference to the enjoyment you get from your home. Not to mention, it also boosts the property value.
If you don't quite like gardening or don't have the time to do it on your own, you'll be looking for someone to employ to do the work for you. How do you choose a good gardening company? Here are a few ideas about how to go about it.
Channels to find a gardener
Ask friends and neighbours. This one still remains as one of the most reliable of all methods. If your friends or family members have recently used gardening specialist services and they are happy with them, ask for contact details. You might even get a special discount for booking a recommended gardener.
Local Observation. You may spot a company van at a neighbour's house and see their garden is maintained to a high standard. Get the contact details and give them a call.
Check online. If you really want to explore all your options, turn your computer on and find all the local gardeners in your area. Thus, you'll get a lot more detailed information and make a good online comparison.
How to find a gardener online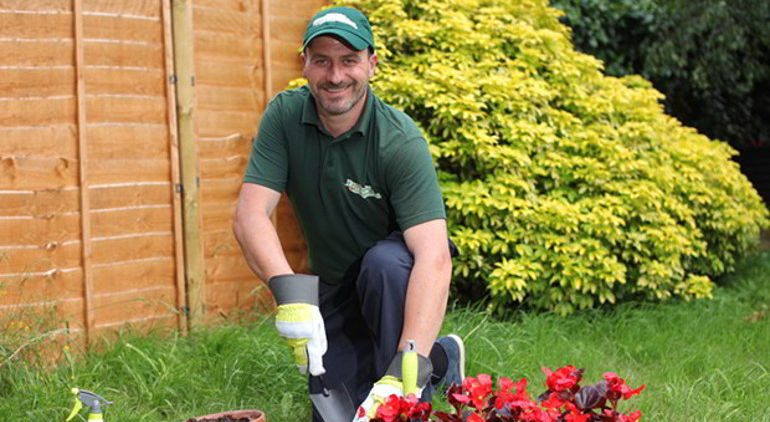 The Internet will flood you with gardeners and gardening companies, working close to you and offering you all kinds of deals and discounts. You should be able to tell the good from the bad providers, judging just by their websites. Here is what you should consider while researching on the web.
Use a search engine and simply look for gardeners. There will be a lot of websites to choose from.
Pay attention to the website design. It needs to look professional – try to avoid single pages websites with flashy banners and a big phone number at the top. Chances are that poorly designed websites may offer poor service quality. A reliable gardener would add information about their work and past projects in the form of text, pictures, even videos. And, would surely place a photo of themselves, as well.
Check benefits. Real pros add their unique selling point and reasons to choose them over the rest of the providers. These should be easy to spot. Make sure insurance is also included.
Find a price table. Many websites do not provide price information, mostly because in the gardening business, every service is individually specific. However, a set price estimate in the form a of table will be good for orientation.
Contact methods. Big professional gardening companies would offer you a number of contact methods, such as phone number, booking form, free quote, chat feature, email, etc.
Look for organisation stamps. Gardening Organisation membership is a proof of quality and high standard of work.
Find reviews. You may find these on the company website or on other review sites. One good tip is to take the name of the firm and enter it into a search engine, and see what comes up. Third party reviews will give you a good overview of the company's customer satisfaction and service quality.
Request a home visit or viewing. Most gardening pros do home visits as part of the service, so that you can explain in details what you want done in the garden. An on site viewing will give an exact price estimate and the gardener will be able to take measurements and check what tools and materials will be required.
Questions to ask your gardener
Once your chosen gardener pays you a visit, feel free to ask them anything in relation to the job or their experience. That's how you form your final decision. The most important questions to ask are:
Do you offer a satisfaction guarantee? This is crucial to know, as not all professionals are ready to make this claim. Clients are different and have individual needs. Make sure you find reliable gardeners that would carefully follow your instructions and priorities. This is what guarantees your satisfaction.
How long have you worked as a gardener? Get an overview of their experience. Seasoned gardeners work more efficiently.
What kind of training did you get? If the gardener works for a big company, there is a minimal training period to cover before working with clients. If the gardener is reluctant to talk about this, you can doubt his experience.
Book a reliable gardener online!
Enter your postcode to view our rates and availability in your area.